Join Us Become a Member
We invite you to join our KB community – a cohort of passionate individuals obsessed with excellence, pursuing greatness, and most importantly, pinot noir. as a part of your complimentary membership, you'll enjoy a wide range of exceptional benefits.
---
Exclusive Cult Wines
Limited and rare selections meticulously crafted and available to members only.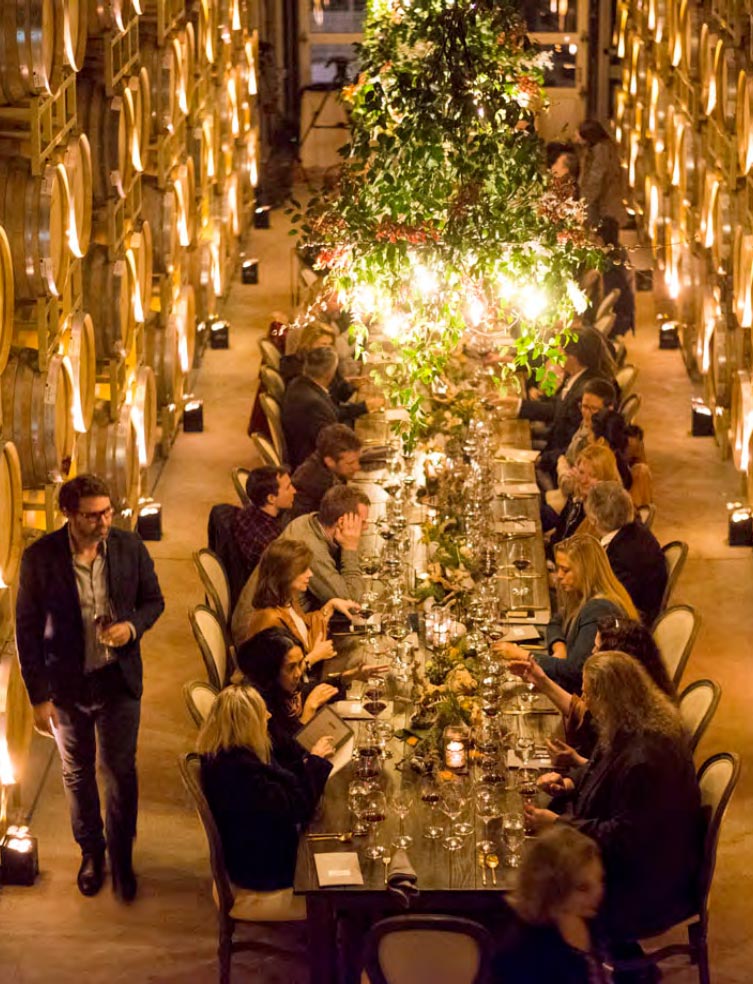 Unparalleled Events
Our famed members-only events are the ultimate epicurean experiences featuring limited library selections, Michelin-starred collaborations, and unforgettable memories with fellow oenophiles.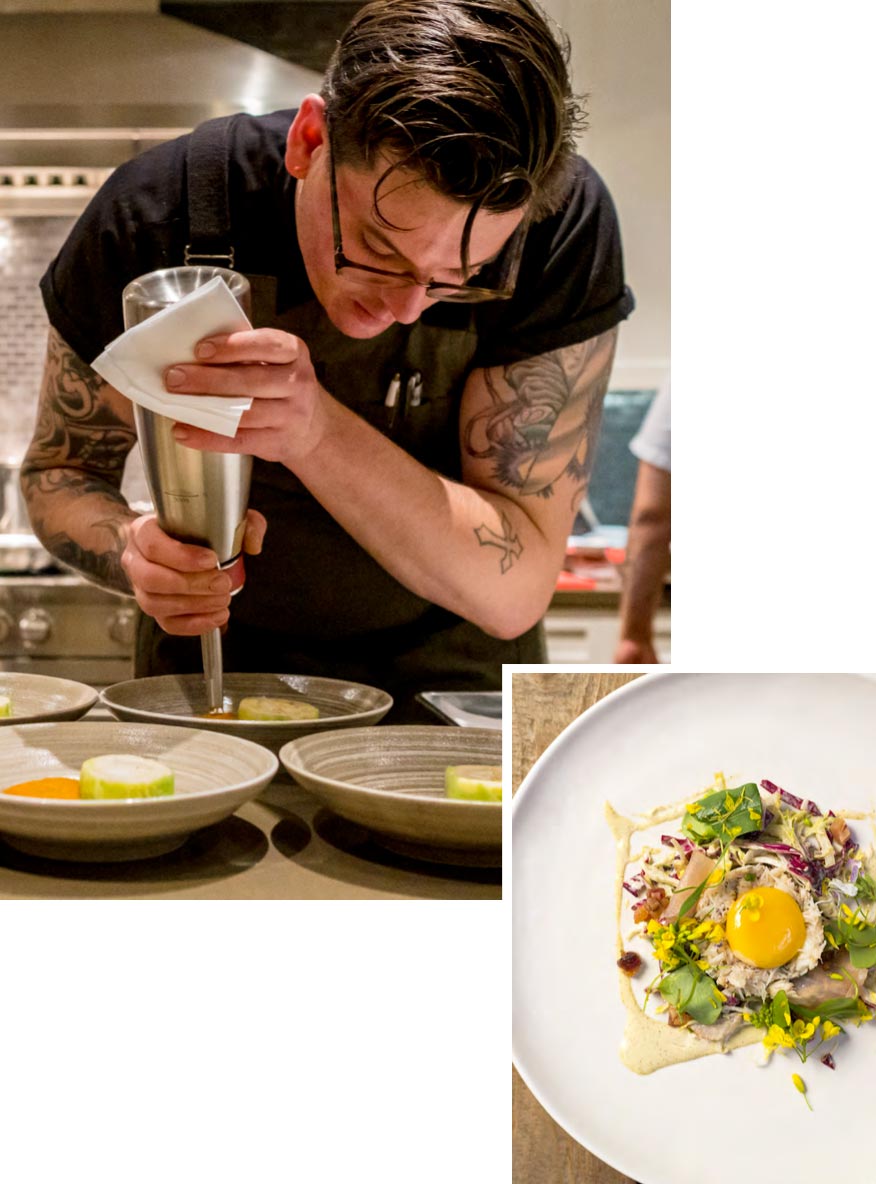 Insider Access KB Partnerships
We scour the country for innovative and meaningful partnerships with like-minded individuals. Creating impactful partnerships each year is paramount.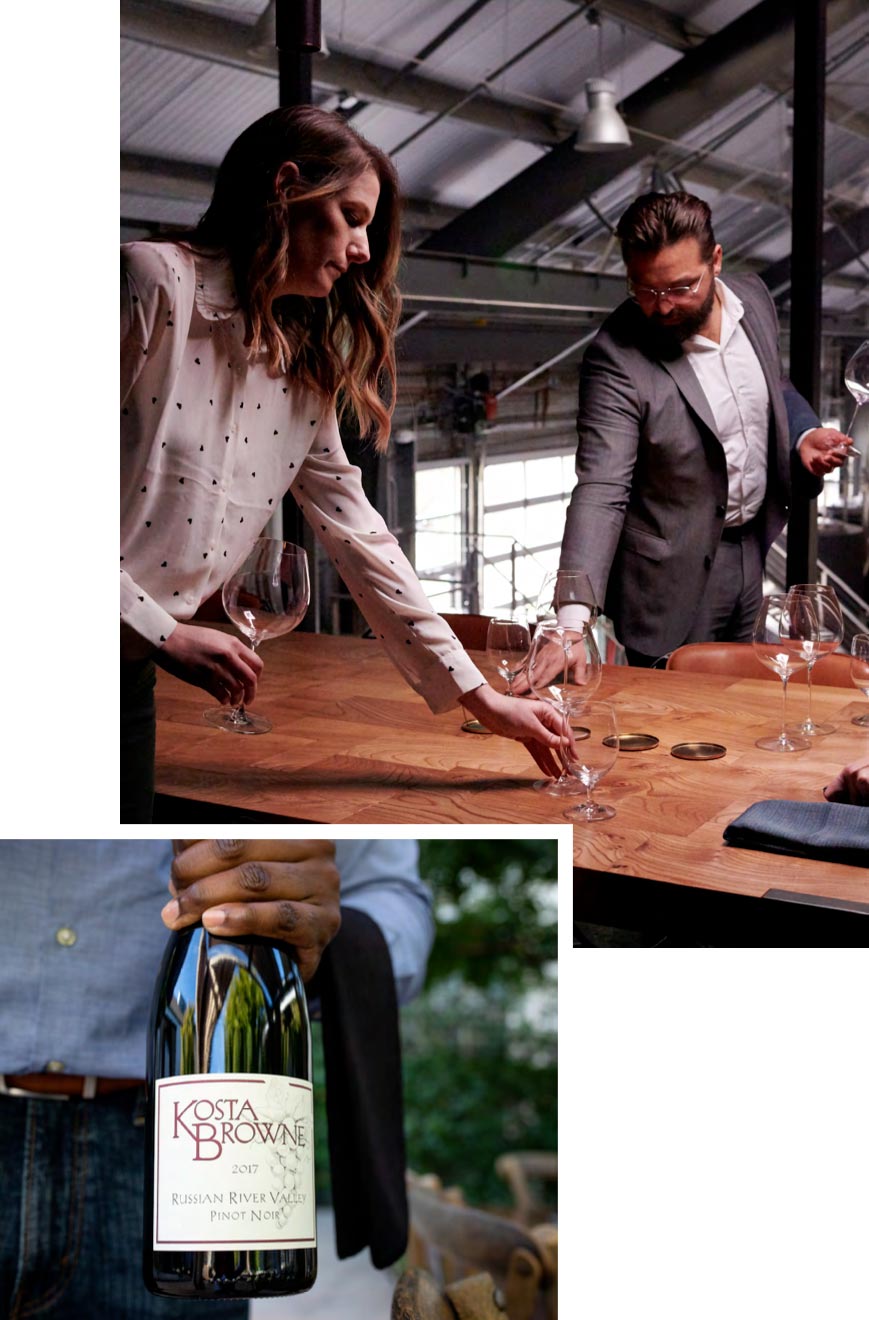 Bespoke Winery Experiences
Exceptional. Curated. Intimate.
Enjoy personalized experiences from courtyard tastings and behind-the-scenes tours with our expert staff, to our coveted Observations flight of our most limited wines.
Sign Up to Gain Access Join Today
By joining our list, you are expressing an interest in receiving a wine allocation from Kosta Browne Winery. Though we are unable to provide a specific time frame for our waitlist, our goal with every release is to share our wines with as many new members as possible while meeting the requests of current members. While waiting for your first allocation, we invite you to take advantage of the many benefits of joining the KB Community, including private tours and personalized virtual and winery tasting experiences.